About Us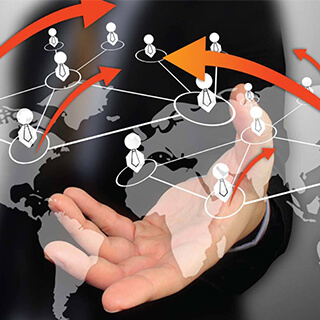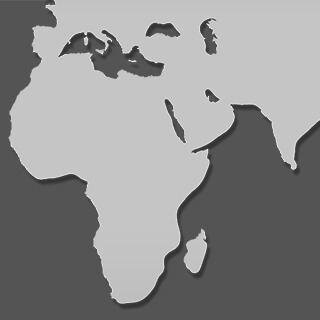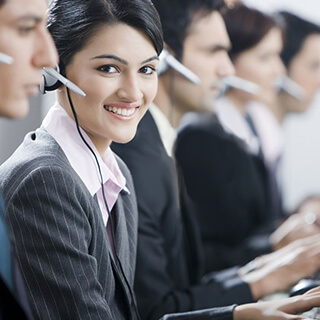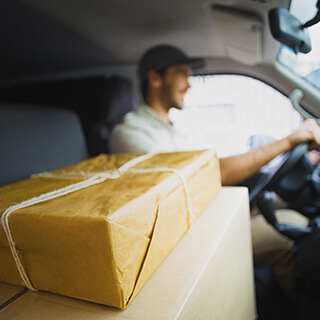 PRODUCTS

Here are some samples of the products we work with:
FOR PUBLISHERS / CPA NETWORKS

We constantly search for new sources of leads. If you are a web-master, publisher, or CPA network ready to work with our offers for consumer products, please contact us.
FOR SUPPLIERS

We always welcome new ideas for offers and new suppliers of the products.
If you have some, please feel free to contact us.